Previsão:
Suíça 2 – 1 Camarões
Local: Estadio de Al Janoub
Os pentacampeões da Taça das Nações Africanas (AFCON) dos Camarões continuam a recuperar das feridas de desilusão em solo caseiro no torneio. Foram impedidos de conquistar o seu sexto título pelo Egito, mas conquistaram o terceiro lugar. Com o lendário Samuel Eto'o a liderar a sua associação de futebol, eles receberam uma esperança renovada e estão prontos para fazer uma declaração positiva no Qatar para toda a África.
Guia de Forma: Suíça
Switzerland are the better of the two sides on current form thanks to the level of opposition both have faced in the last six matches leading up to Qatar 2022.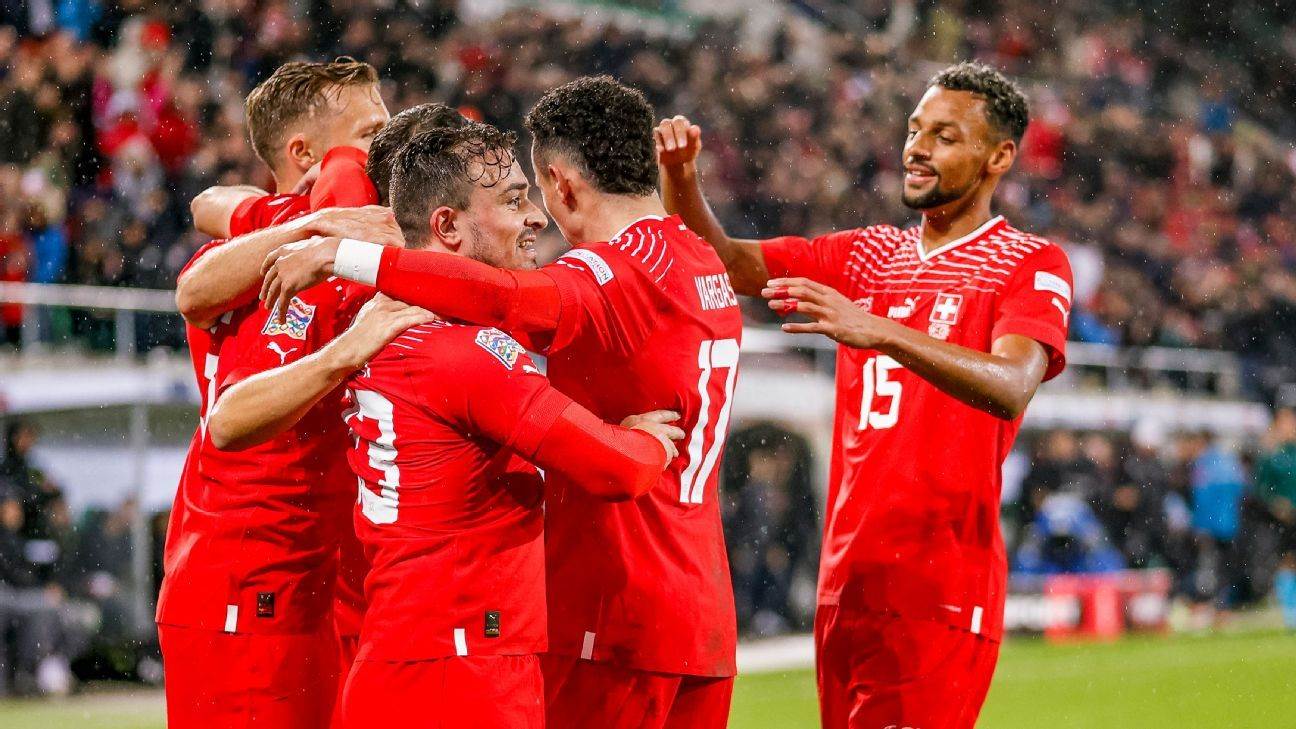 Os suíços venceram três jogos consecutivos contra os participantes do Mundial Portugal e Espanha, bem como a República Checa, que não se qualificaram. A forma do guarda-redes, Yann Sommer,  tem sido fulcral na sua recente reviravolta na forma.
Guia de Forma: Camarões
Apesar de dominarem em África, os Camarões tiveram dificuldades quando enfrentaram a oposição internacional, especialmente os participantes do Mundial, nos seus últimos jogos. Uma derrota contra o Uzbequistão, que está bem fora do top 50 do ranking da FIFA, mostrou como o seu jogo é diferente quando confrontado com adversários internacionais.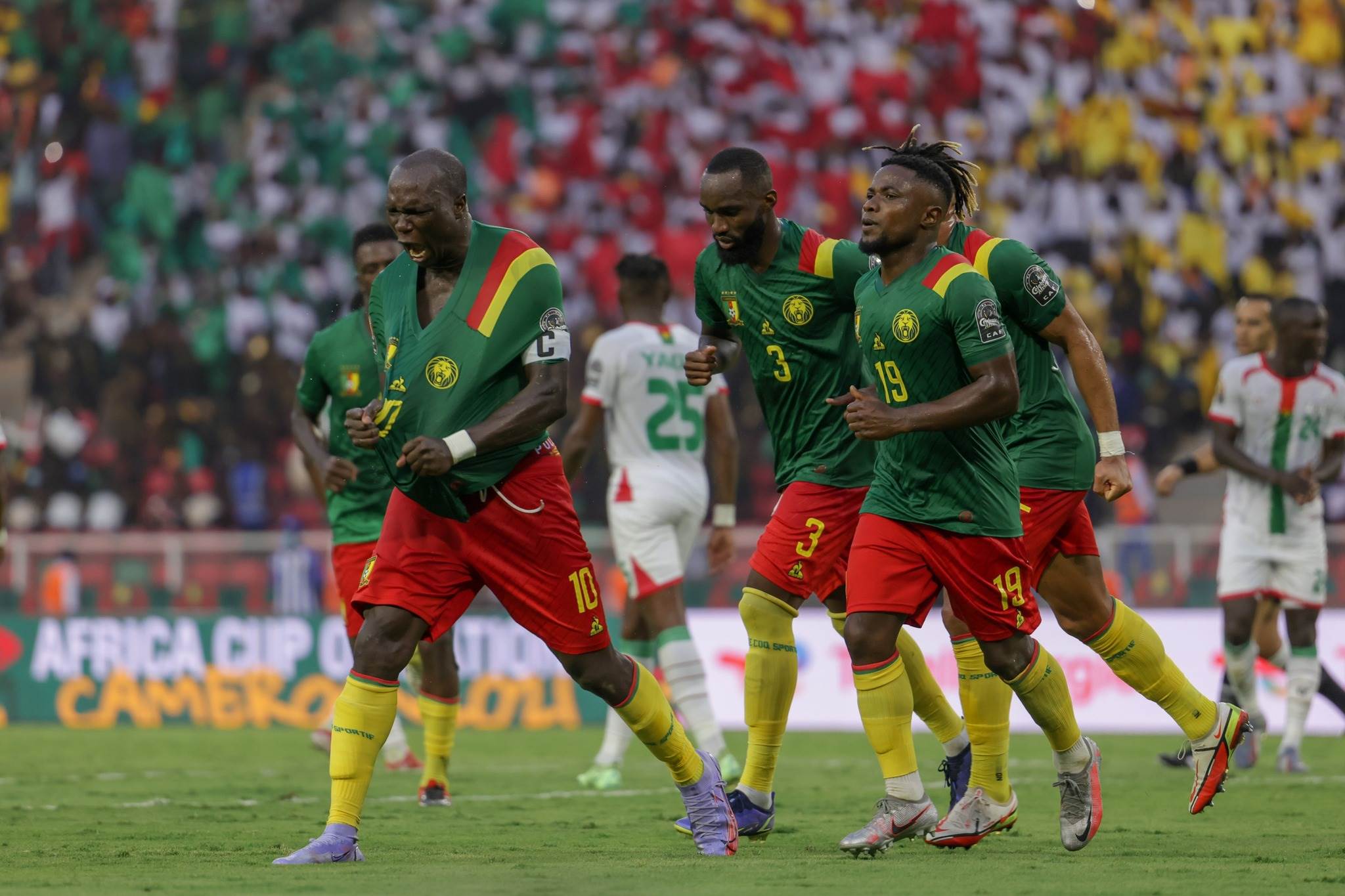 Their stamina, however, is unquestionable and this is the biggest weapon in their Arsenal going into the World Cup.
Como o jogo pode correr
Switzerland struggle to finish opponents off and this could be a problem for them as they face the tireless Cameroonians. However, a win is the likeliest outcome for the Europeans and even if they have a bad afternoon on that day, they will most likely escape with a point.